Processes & Pipelines
Auditing and mapping your entire development process from first contribution to major gift proposal is essential to figuring out where the leaks in your prospect pipeline may be hiding.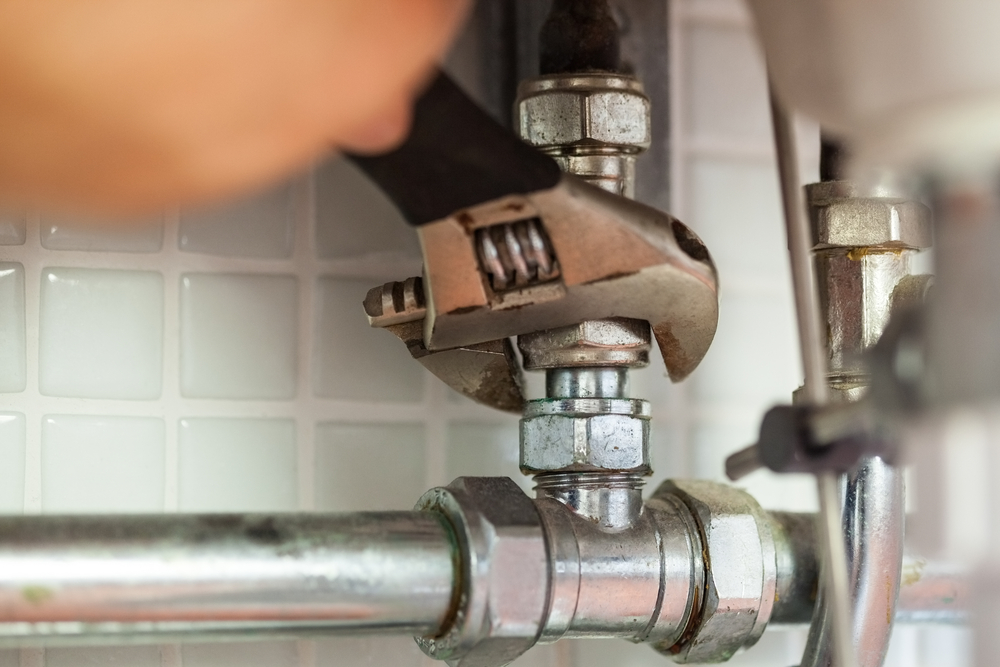 Areas Assessed
CRM Platform
List Management & Segmentation
Lifecycle Mapping
Pipeline Management
Deal Stages
Process & Playbook Documentation
Outreach Automation
All the best Development Directors understand that some relationships take month and dozens of follow-ups to build. However, even the best Development Directors can't follow up with everyone without help -- that's where automations and sequences come in.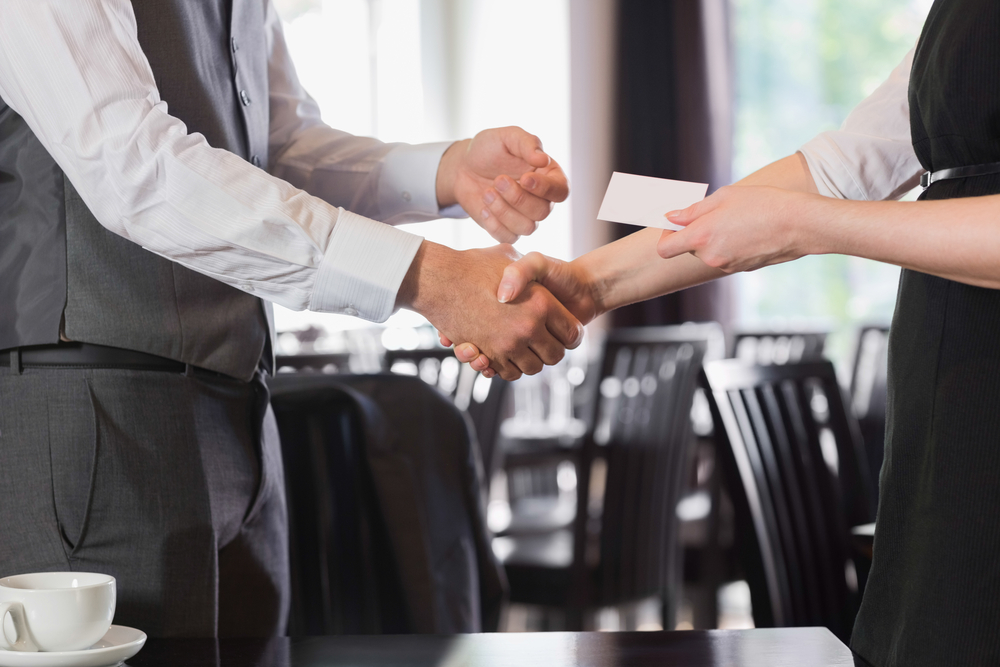 Automation Opportunities
Welcome & Nurturing Email Series
Assigning New Donors to Development Officers
Follow-Up Sequences
Email Personalization
Task Queues & Automation
Internal & External Communication
Development on Auto-Pilot
Optimize Consulting can hire, compensate, train, and manage your army of Thank You letter senders, Phone Dialers, and major gift officers to increase productivity while allowing your organization to focus on your mission, not your fundraising.
Included Services
Major Gift Team Management
Team Reporting & Efficiency Tracking
Real-Human Phone Call Handling & Letter Sending
Training & Workload Management
Automated & Ad-Hoc Reports