Our Mission
We drive results, value, and revenue for clients who are willing to grow and transform.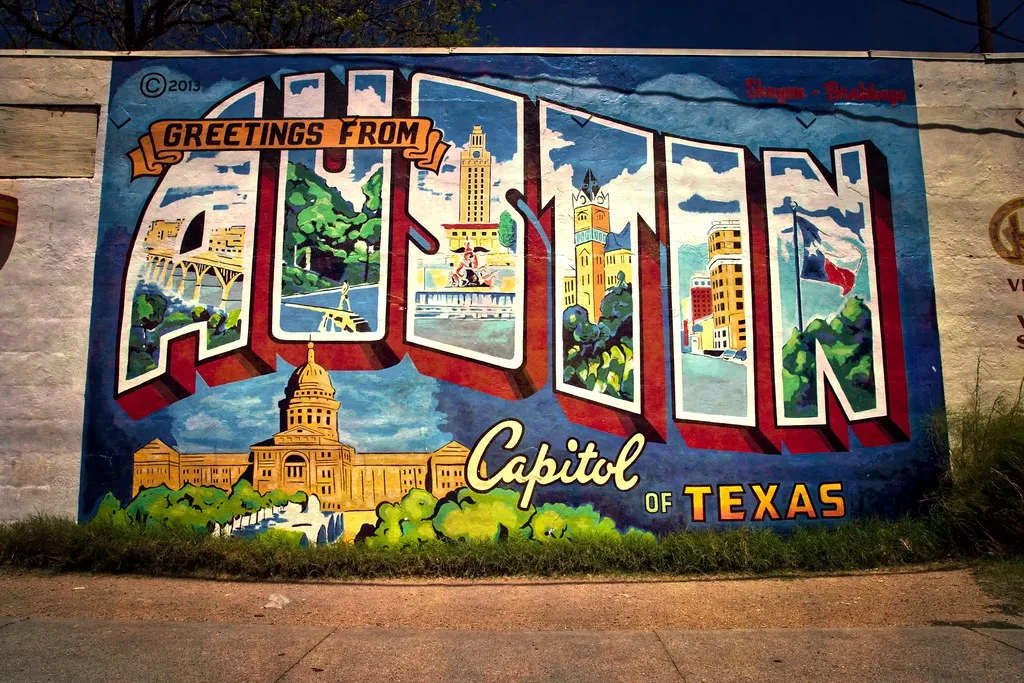 Our Start
Optimize Consulting was launched in Austin, Texas in 2018 by Tim Bertram, Jessie Markell, and Chris Bradford.
With a collective 20 years of digital marketing, sales, public relations, communications, fundraising, and coaching experience, we have seen it all. We work with small businesses, Fortune 100s, U.S. Presidential Campaigns, independent films, New York Times Best-Selling authors, investment lenders, and cannabis startups.

We are not engaging in brainstorming or theory. Our success-based approach is the culmination of years slogging through the traditional agency model of thin margins, stressed account executives, and mis-aligned goals.
Our Approach
Partnering with a digital agency can be daunting. We know, we worked there. And we've learned exactly how not to do it. Our model and our approach prove it.
We create results by listening to our clients, embracing automation and technology, and serving as a true digital marketing partner.
As a Platinum Certified HubSpot partner, our company has invested our own capital into automation, a robust digital toolset, and a commitment to digital innovation.
Our goal is to partner with organizations that share a desire to grow, invest in digital infrastructure, and create powerful results.

Tim Bertram
Tim leads your organization to accomplish your mission and win.
Jessie Markell
A veteran of digital marketing, Jessie has experience building tech infrastructure for leading non-profits and Fortune 500s alike.
Chris Bradford
Chris is an innovator and marketing expert that helps your team create consistent results.