Building the Foundation
Expand your vocabulary and add plays to your strategic playbook that are relevant to any organization.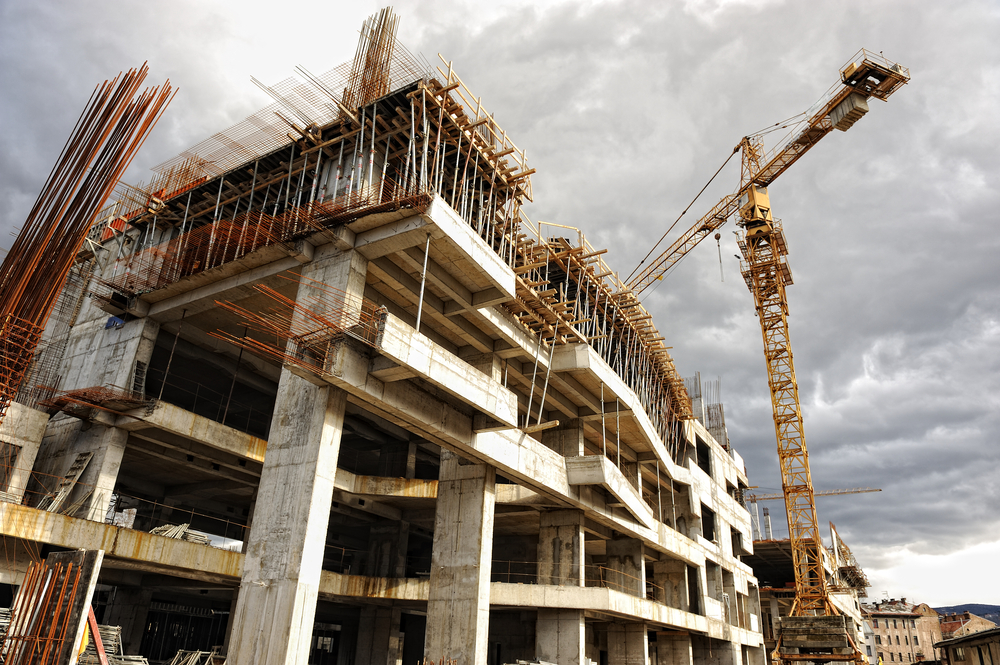 Topics Covered
Email Marketing Basics
Email Fundraising Basics
CRM Elements & List Building
Deploying Email Marketing
Measuring Success
Marketing Automation
Deliver marketing content at the right time to the right users based on their engagement with your website and campaigns.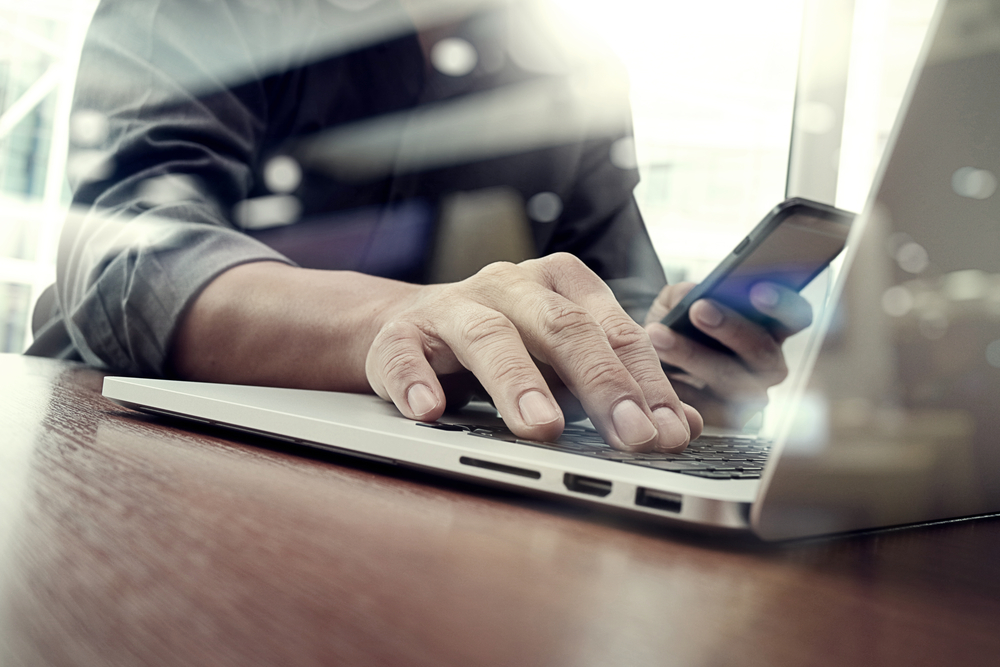 Topics Covered
Email Automation
Marketing Workflows
Lead Capture
Chatbots
Campaign Management
Empower your teams to create and stick to a deliberate email marketing calendar in line with strategic planning.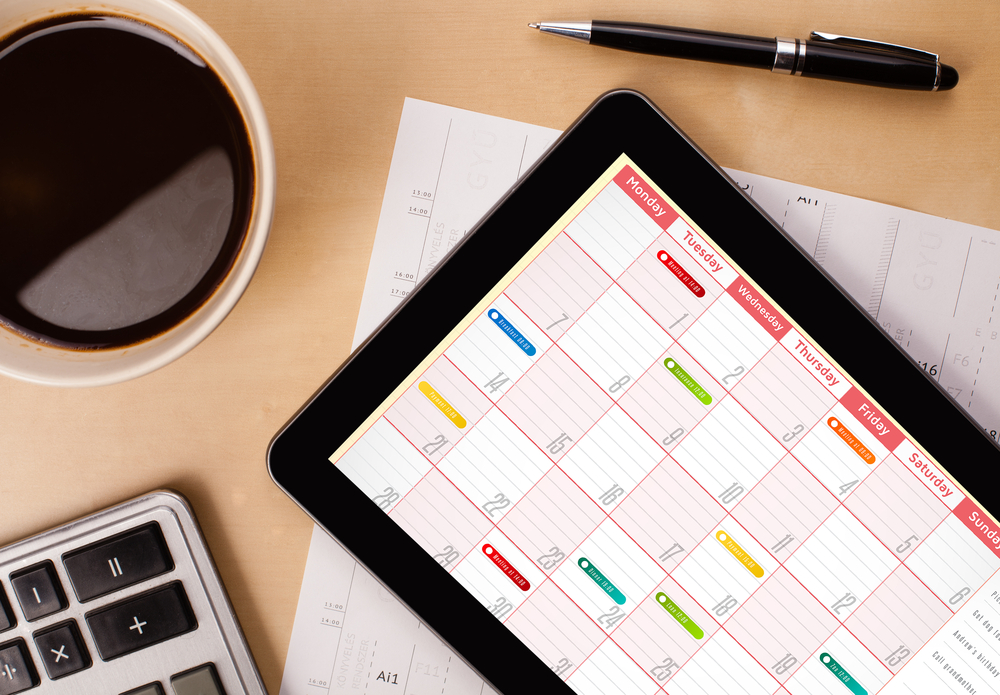 Topics Covered
Prospecting & Acquisition
Content Planning
Preventing Subscriber Churn
Calendar Management
Subscription Preference Management