CRM & Data Management
Organizations often recognize their data is their most valuable asset. However, not all organizations know how to organize and act on their data. Our development audit will assess how well poised your organization is to get the collect and act on insights.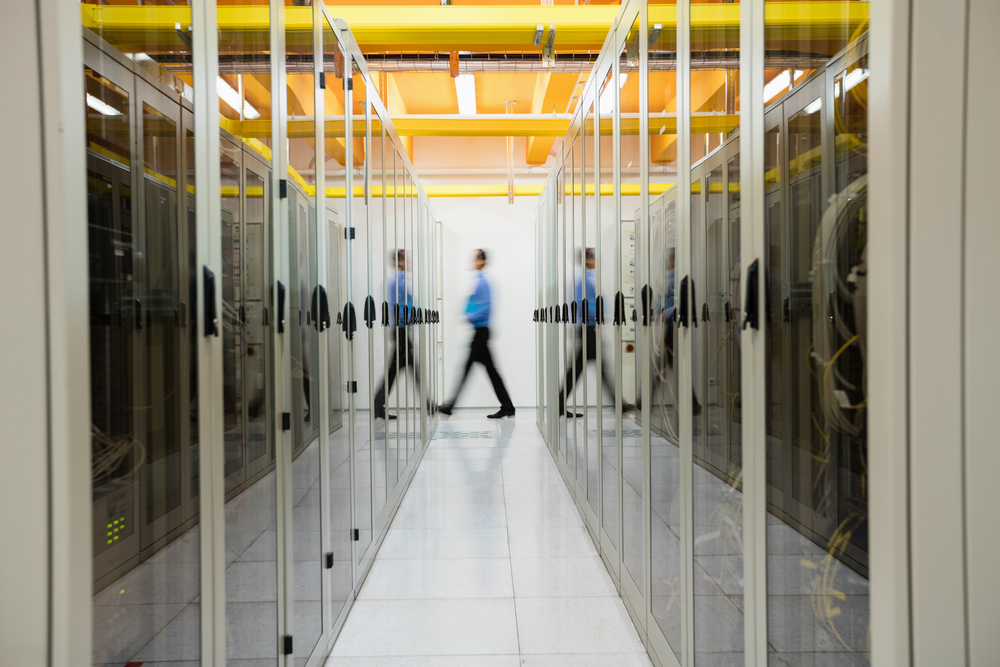 Areas Assessed
CRM Platform
List Management & Segmentation
Lifecycle Mapping
Data Formatting & Accuracy
Data Flow
Real-Time Reporting Capabilities
Process Documentation
Pipeline Optimization
Find where your process is strongest and where your leaks are hiding. Ensure consistency across Development Reps and start tracking & actioning on productivity-minded KPIs.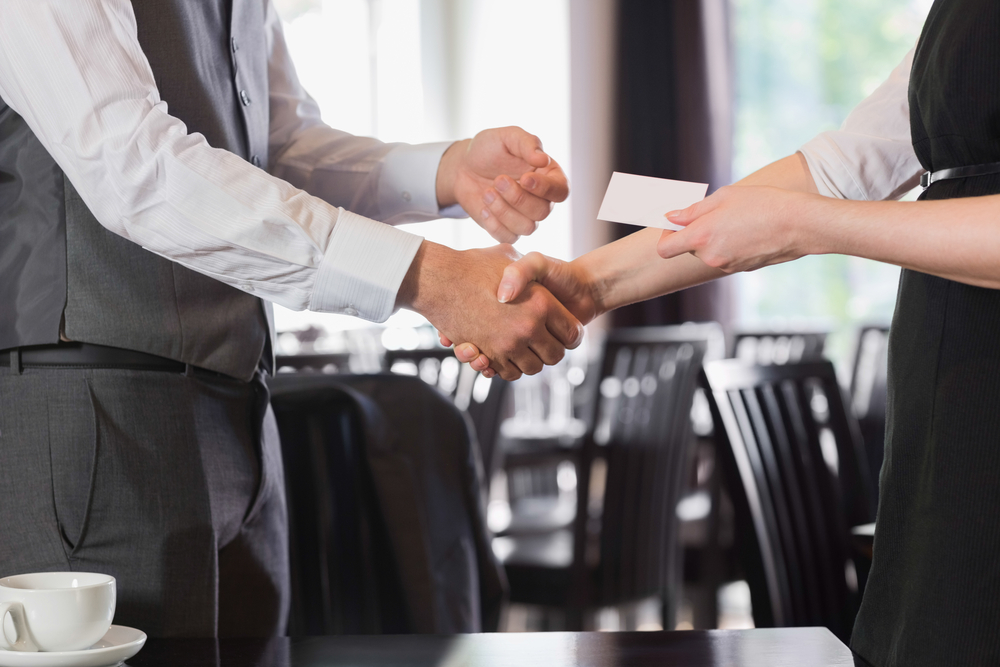 Areas Assessed
Pipeline Documentation
Sales Channel Segmentation
Development Content
Deal Stages & Workflow
Development Playbooks
Marketing & Email Activation
The most important relationship in your organization is the one between marketing and development. Ensure you're set up for productive collaboration and effective campaign activation.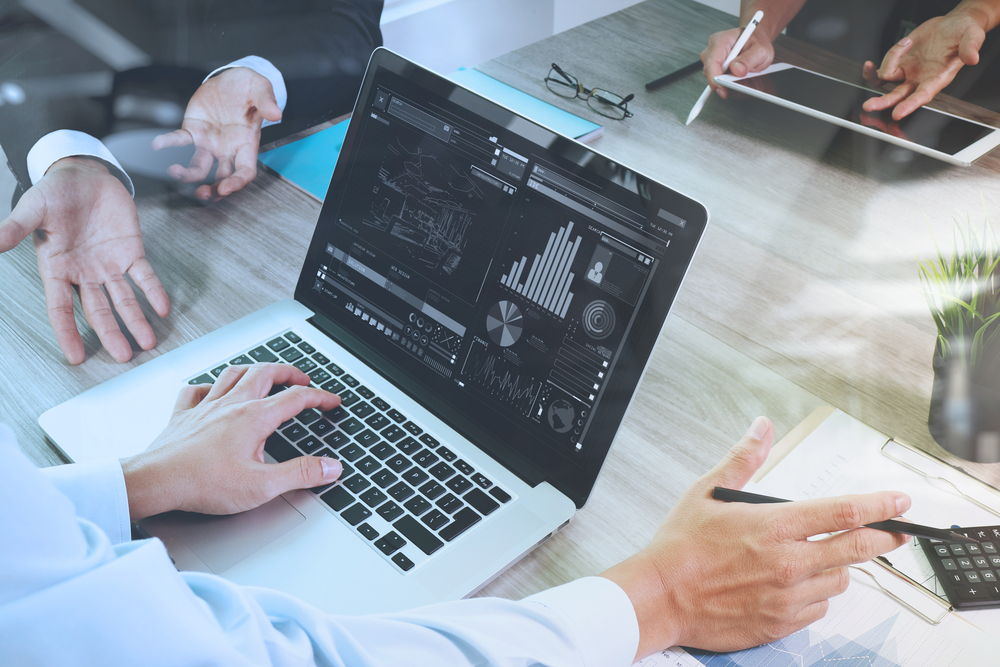 Areas Assessed
Campaign Planning
Campaign Strategy
Marketing Automation
Email Performance
Ad Performance
Data Flow
Audience Segmentation