For-Profit Revenue Operations Consulting
Optimize Consulting is your trusted partner for revenue operations consulting. Through auditing, coaching, and implementation, we ensure that your business is optimized for success.
We help organizations of any size scale their CRM, Marketing, and Sales strategies & business processes.
Not-for-Profit Moves Management Consulting
Optimize Consulting harnesses the power of proven for-profit business strategies to revolutionize non-profit and campaign operations, marketing, and fundraising.
Together with our clients, we are rewriting the rules and setting a new standard for sustainable growth and success through modern, digital-first tactics.
A History of Innovation and Doing Things Differently
Explore our story of innovation and commitment, where client success drives us forward. Discover how we've forged enduring partnerships and harnessed technology for strategic impact.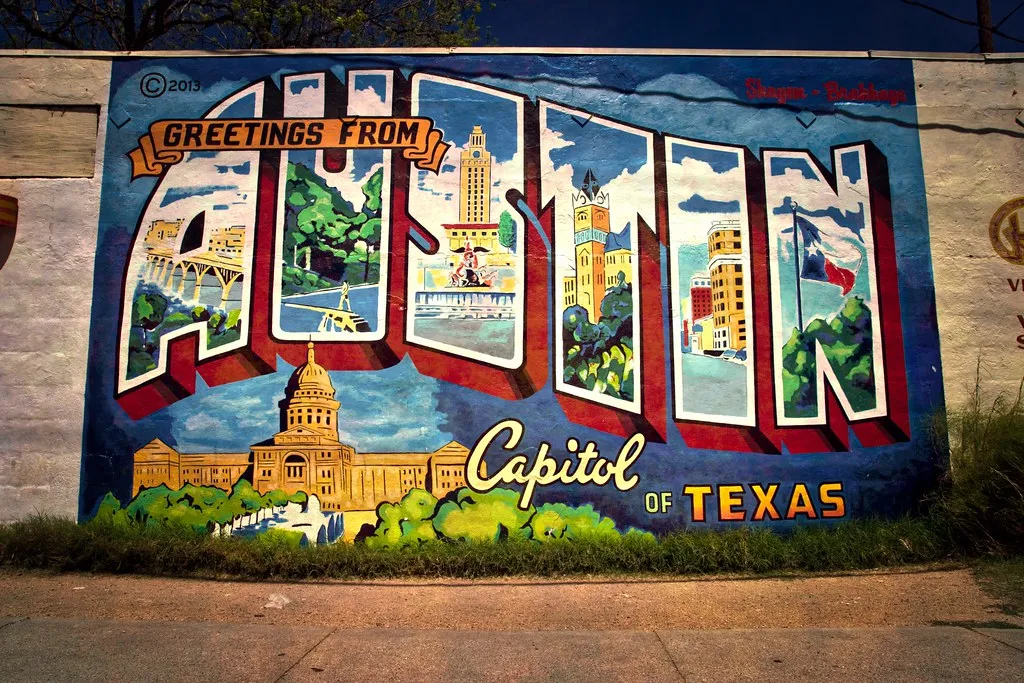 Our Work
Explore tales of achievement and transformation as you delve into our case studies. Uncover the challenges our clients conquered, the strategies we employed, and the impactful results we achieved together.
Unlocking the Power of STRONG Signers in Nonprofit Email Marketing
How Optimize Consulting Transformed Libertas Institute's Donor Base
From 500 donors to a thriving force of 5,000+, Libertas Institute's partnership with Optimize...
Revolutionizing Fundraising: Young Americans for Liberty's Success
Young Americans for Liberty (YAL) embarked on a transformative journey with Optimize Consulting to...
Don't Just Take Our Word for It
"Not only is Optimize Consulting exponentially growing our donor base by thousands of new supporters, but they are acquiring more leads with five, six, and even seven figure annual giving capacities than any of our previous prospecting efforts. "
Sean Themea
Chief of Staff, Young Americans for Liberty
"Since hiring Optimize Consulting, Libertas Institute and the Tuttle Twins have captured thousands of new investors and fully embraced automation to simplify our wealth-screening and donor cultivation process. "
Connor Boyack
President, Libertas Institute and Tuttle Twins Author
"With a small startup team, we leaned on Optimize expertise to make sure that we were setting ourselves up for sales success as we take our company and products to market. The Optimize team is extremely thorough and took the time to make sure they not only understood our vertical, but also made sure that they understood our personalities and sales style to tailor our messaging appropriately. I'm happy to recommend the team at Optimize Consulting"
Cody Sandone
President, Elevated Trading
"Optimize was a great fit for our project. They were responsive and quick and ultimately worked to make sure that our goals were met. When we embarked on a website redesign, we wanted to work with a group that understood our values and vision. We found that partner in Optimize. "
Lindsay Hollandsworth
Communications Director, John William Pope Foundation
See If We're A Fit -- Contact Us